walraven/products/d590525e-1b98-4311-9603-6bfa2ca27c51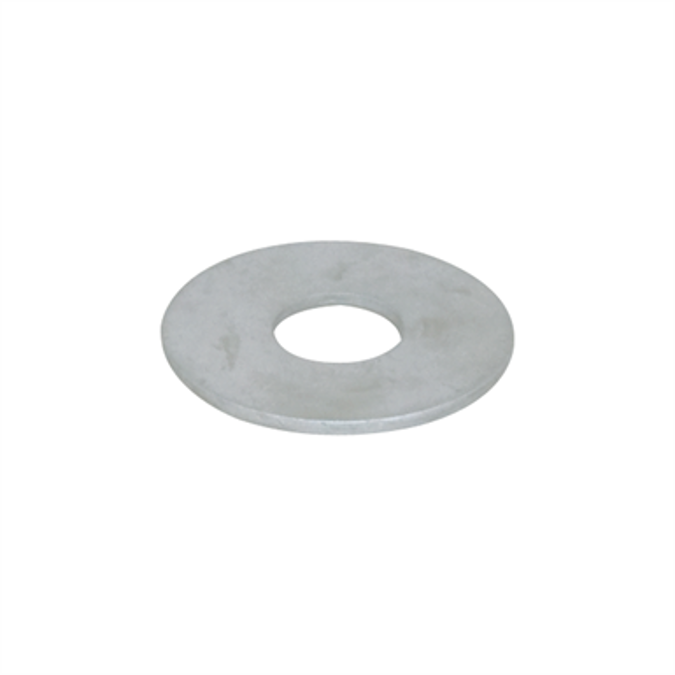 BIS Washer (BUP1000)
Accessories for fixing of pipe clamps a.o. suspension band, beam clamps, wall plates and hanger bolts: washer according to EN-ISO 7089 (DIN 125A).
Specification
Surface treatment: part of the BIS UltraProtect® 1000 system; suitable for in- and outdoor applications; stands min. 1,000 hours salt spray test (max. 5% red rust) according to ISO 9227.

Quality mark: tested for fire safety (Ø10.5mm and above).
Technical specification
Unique ref.

bis-washer-bup1000

Collection set

Rail Systems

Type

Object (single object)

Date of publishing

2019-08-07
Classification
BIMobject Category

HVAC - Installation Systems

IFC classification

Mechanical Fastener

OmniClass Title

Mechanical Pipe Supports

OmniClass Number

23-27 43 13
Region availability
| Europe | Asia | North America | Oceania | Africa | South America |
| --- | --- | --- | --- | --- | --- |
| Belgium | China | United States | Australia | South Africa | Chile |
| Czech Republic | United Arab Emirates | Greenland | New Zealand | | |
| Denmark | India | Aruba | | | |
| United Kingdom | Oman | Curaçao | | | |
| France | Qatar | | | | |
| Hungary | Saudi Arabia | | | | |
| Netherlands | Indonesia | | | | |
| Poland | Malaysia | | | | |
| Russia | Singapore | | | | |
| Spain | Vietnam | | | | |
| Sweden | Thailand | | | | |
| Ukraine | Cambodia | | | | |
| Romania | Brunei | | | | |
| Slovakia | Laos | | | | |
| Croatia | Myanmar (Burma) | | | | |
| Latvia | Turkey | | | | |
| Lithuania | | | | | |
| Norway | | | | | |
| Portugal | | | | | |
| Italy | | | | | |
| Austria | | | | | |
| Switzerland | | | | | |
| Estonia | | | | | |
| Bosnia and Herzegovina | | | | | |
| Montenegro | | | | | |
| Macedonia (FYROM) | | | | | |
| Serbia | | | | | |
| Finland | | | | | |
| Iceland | | | | | |
| Germany | | | | | |